Women IROs, How one homeschool mom became an entrepreneur…and tripled her net worth!
Women IROs, How one homeschool mom became an entrepreneur…and tripled her net worth!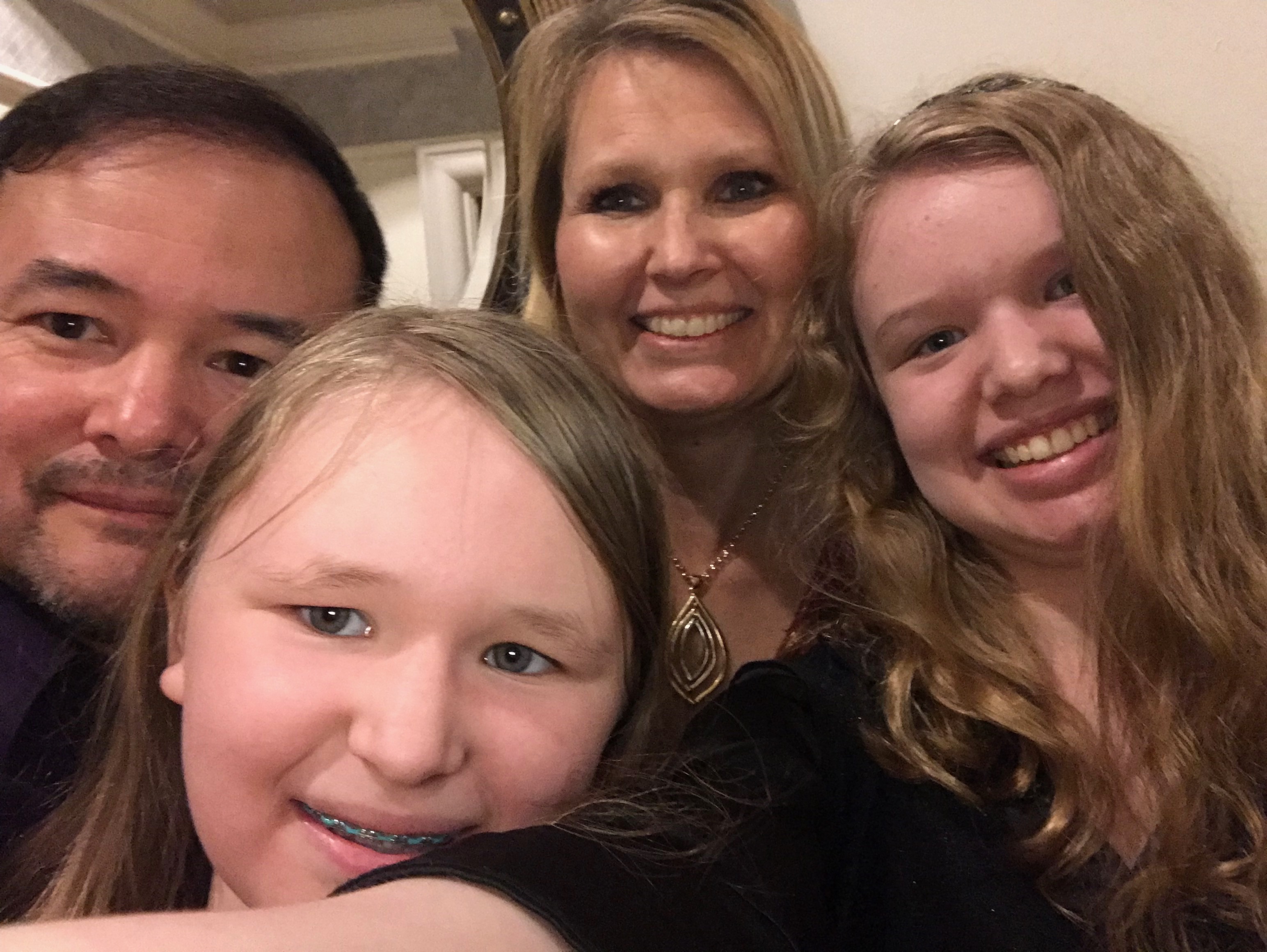 Our economic landscape is changing and people are moving away from spending 40 years at one company. The entrepreneurial spirit can strike anywhere, and there is no better time than now to start a business. The most successful businesses spring from using the skills, talents, and the owner's experiences.
Entrepreneurship is a particularly powerful tool for combining homeschooling, career fulfillment, and financial prosperity. But what happens when the homeschool (HS) educator becomes an entrepreneur? The combination is not as unusual as one may think. Exposing children to the essence of entrepreneurship is a valuable and relevant lesson to create business plans and learn real life lessons about math, economics, and social science.
Kathy Garcia is a homeschool educator mom of two sweet young ladies Kara 14 yrs and Maya 12 yrs and her husband John is the W2 earner. Kathy and John currently own five single family homes, and Kathy obtained her Independent Rental Owner Professional national certification.
Prior to HS, Kathy worked for eight years, at Bexar County starting in the lowest position and worked her way through four promotions. After having Maya, Kathy made the decision of putting her family's needs first, quit and began homeschooling her girls.
How did you get over your fear of becoming an IRO? What was the biggest hurdle?
By learning from other women who came before me, I have so many women that are my IRO role models and mentors. My biggest hurdle was fear of the unknown and failure. When I started in real estate in 2016, I didn't know anything. These fears kept me from moving forward quickly in our business. What I found were women who had walked this path before me. Now, I successfully run and continue growing our business.
Can you give an example/situation where you "showed up" the guys?
My best "showed up" moment happened between my husband and me. I found a property and told my husband we were going to purchase. This property fit our criteria: had the cash flow and cash on cash return it promised; it went up in value so much it has a good amount of equity. Our most recent property purchased was one my husband found. He said it was a great deal and met all of our criteria, giving us the cash flow and cash on cash return we wanted. This poor little property hasn't delivered on any of its promises. Turns out I do find better deals that he does!
What excites you most about being an entrepreneur/IRO?
I have control over my future; we make the decisions where to take our business. We can move in any direction that we want and it is up to us. Being an IRO gives me the time to teach our children various aspects of our business. The girls are actively engaged walk properties, check status of rehabs and help communicate with contractors. Maya is so involved she invested 10% of her education fund, we cashed out, into our most current acquisition!
Females in RE are starting to gain momentum. How would you take control of any gender disparities you may experience?
This situation is usually a contractor wanting to speak with my husband regarding a decision so they can move ahead. Since he works outside the home, he's not always available. When I contact the contractors, I remind them I am the one who makes the decisions, available for questions, and I write their checks.
Do you have three elements of professional insight to share w/aspiring female entrepreneurs?
1. Find other women IRO's to mentor you.
2. Surround yourself with a team that is a win/win for everyone.
3. Know your priorities and goals.
Through entrepreneurism, this homeschool mom became a problem solver and and wealth creator. Exposure to the business has empowered Kathy by being the example that women, in any capacity, can become entrepreneurs.