Our Community Initiatives
Building Community by Giving Back
---

The 100 Club of San Antonio is a non-profit organization dedicated to the support of families of Law Enforcement and Firefighters in Bexar County who have fallen in the line of duty.
SAAA Members raised over $18,000 for the 100 Club of San Antonio during the 2019 campaign!

Thank you to all who participated and helped us raise funds for this important cause!
To get involved and make a difference, contact Darlene Willis
---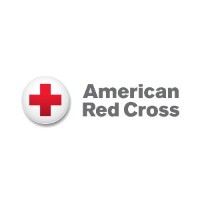 Each year SAAA partners with the American Red Cross to raise funds for those in need in the San Antonio Community. Over the past 16 years, SAAA has raised over $350,000 during our Red Cross Campaigns!
Thanks to all who help make this possible each year!
The 2018 Campaign raised over $18,000 to help the San Antonio and South Texas Region!
To get involved and make a difference, contact Jennifer Feeler
---
The Homeless Initiative