NEW OCTOBER ISSUE!
Why Join SAAA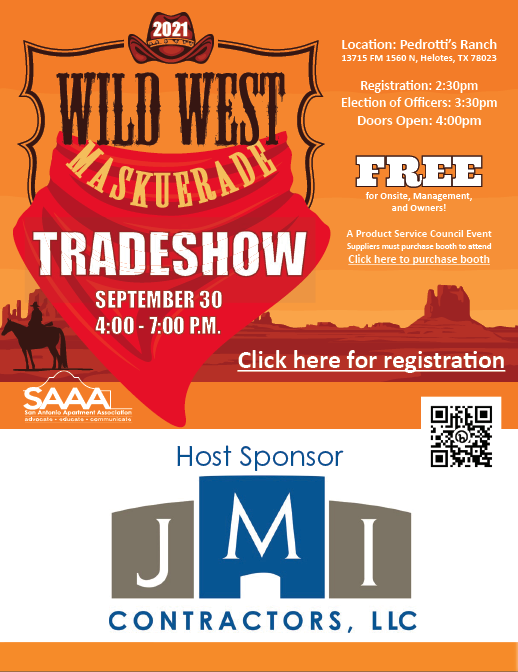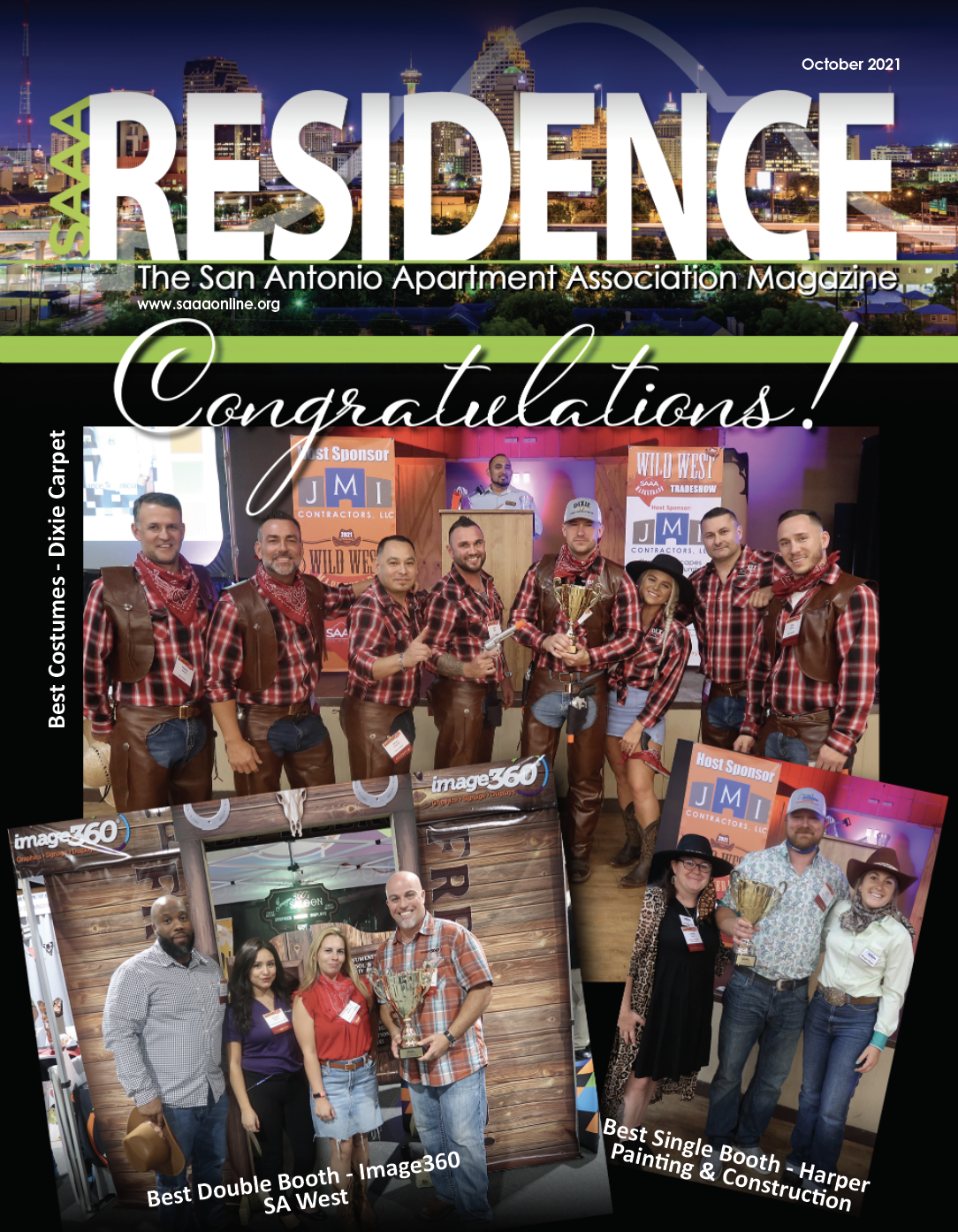 CHECK OUT THE NEW
OCTOBER 2021 ISSUE
OF THE
RESIDENCE MAGAZINE! Tradeshow photos and winners,
photos from the PAC Business Exchange and more!



JOIN US FOR PAC CLAY SHOOT 12.3.21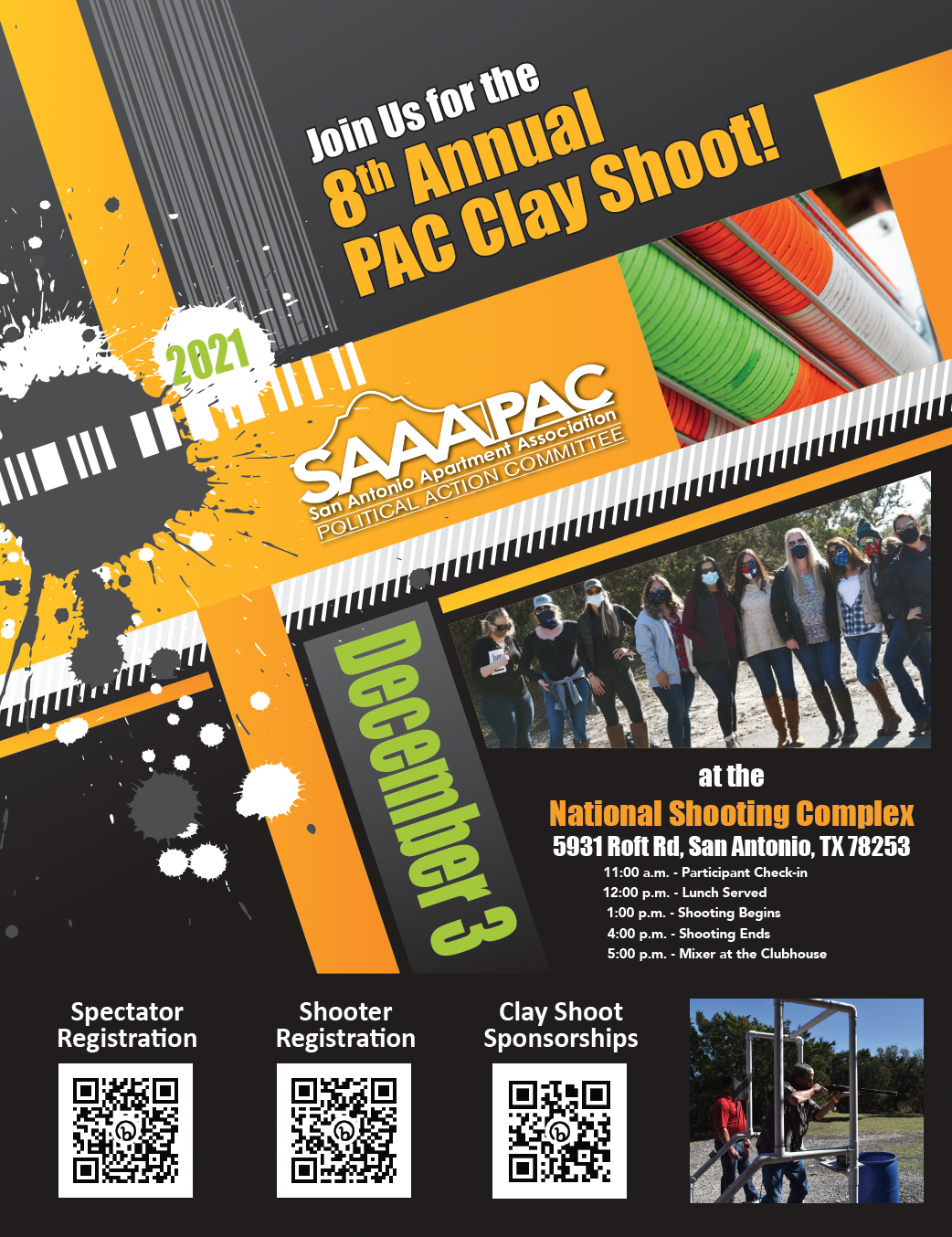 Shooters/ $150 – Tournament play, lunch, and awards reception CLICK HERE TO REGISTER
Spectators/$50- Interaction with shooters, lunch, and award reception CLICK HERE TO REGISTER
SPONSORSHIPS AVAILABLE!
Career Center
Looking for local jobs in an industry with room to grow? Looking to hire your next super star?Post jobs or post your resumé for leasing positions, on-site property management, maintenance, and so much more!