100 Club Raffle tickets-On sale!
Why Join SAAA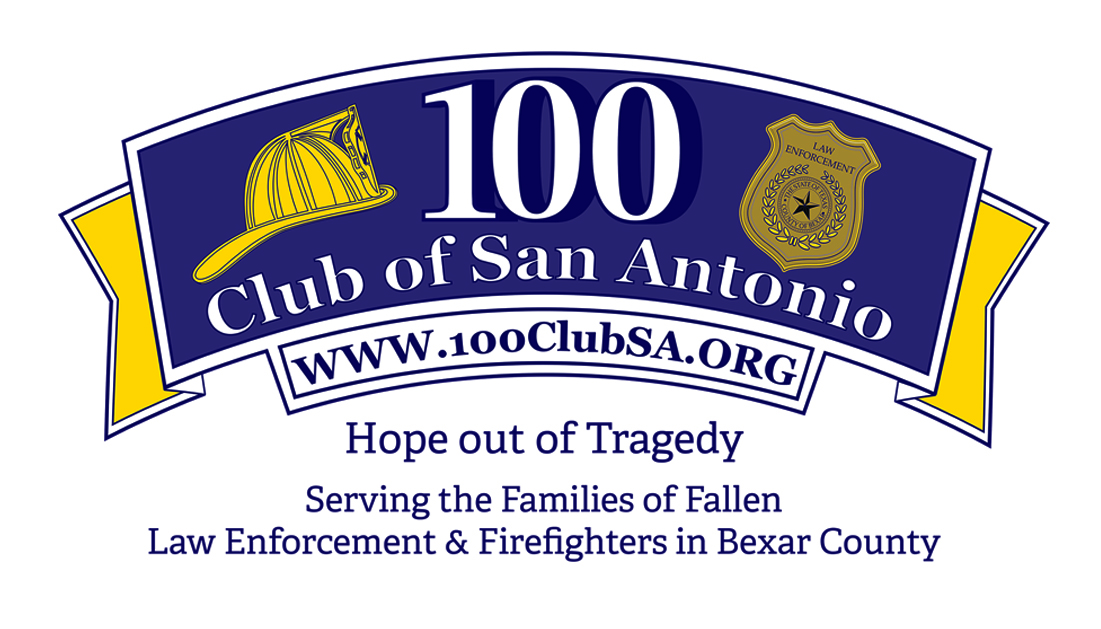 The 100 Club helps the families of fallen officers.
Tickets are $10 each or 3 for $20. Prizes are $500 cash gift card, gift basket worth over $500 and $250 Spa Certificate! Raffle is July 30,
CAM/CAS Coming in July!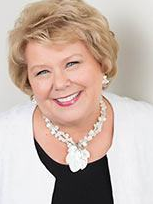 This will be your only chance to take CAM/CAS with Jackie Ramstedt this year! Enhance your professional growth in the multifamily industry by becoming a Certified Apartment Manager or Certified Apartment Supplier! Take your career to the next level July 13-15 & July 20-22!
Learn more!
Career Center
Looking for local jobs in an industry with room to grow? Looking to hire your next super star?Post jobs or post your resumé for leasing positions, on-site property management, maintenance, and so much more!