Join us for Tradeshow 9.30.21!
Why Join SAAA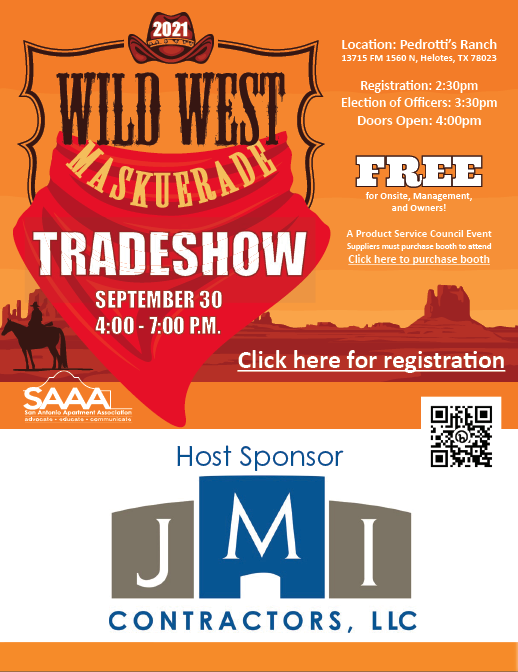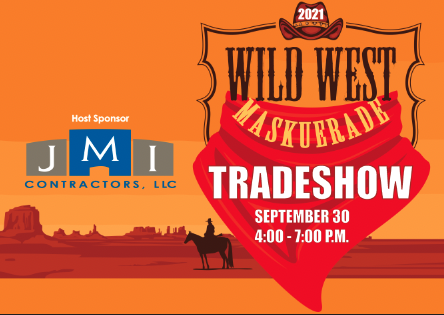 REGISTER FOR TRADESHOW TODAY!
FREE for on-site teams, management companies and owners! 9.30.21 starting at 4:00 p.m.
Election of Officers begins at 3:30 p.m.
JOIN US FOR COOK-OFF ON 10.16.21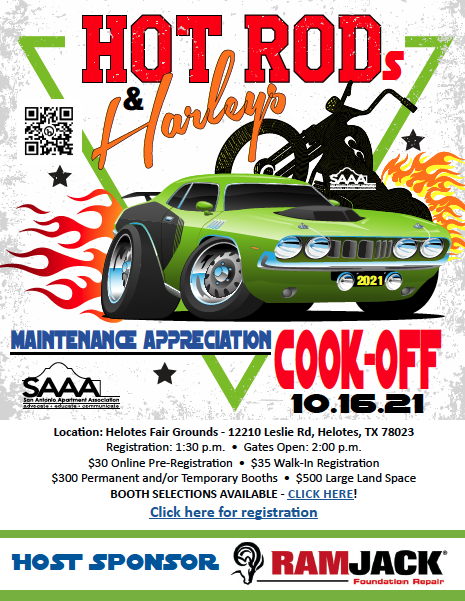 REGISTER FOR COOK-OFF FOR THE EARLY BIRD PRICE!
Location: Helotes Fair Grounds

Registration: 1:30 p.m. - Gates Open: 2:00 p.m.
$30 Online Pre-Registration • $35 Walk-In
Career Center
Looking for local jobs in an industry with room to grow? Looking to hire your next super star?Post jobs or post your resumé for leasing positions, on-site property management, maintenance, and so much more!