Dixie Carpet Installations, Inc.
Organization Overview
Since 1970 Dixie Carpet Installations has provided floor covering to the multi-family industry. Our partnerships have been built on an offering of quality products, competitive prices, and outstanding service. We appreciate the trust our customers have placed in us for their replacement, renovation, and new construction needs.
Alfred Esparza
Account Manager
Brandy Eilers
Account Manager
Cameron Rue
Account Manager
Channing Pate
Account Manager
Debbie Brueckner
Vice President Business Development
Jason Mair
Account Manager
kim Hand-AP
Accounts Payable
Kristin McLaughlin
CAPS, CASE
Director of National Accounts
Mike Harris
Account Manager
Victoria Viccari
Marketing Specialist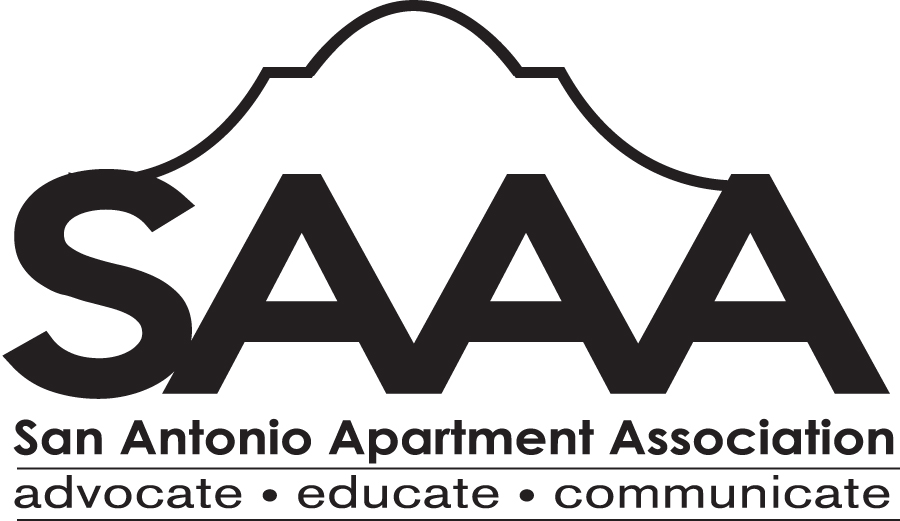 Supplier Member
---