Back to Suppliers Directory
Premier Roofing and Drywall
Organization Overview
We are a full-service roofing company with over 40 years' experience in the roofing industry and 20 years' experience in the insurance claims industry. I am the single point of contact for every homeowner on all projects. We provide full roof replacements, roof repairs, and roof inspections for real estate transactions. Our goal is to educate each owner on the condition of their properties and provide options for any work necessary. As a small business owner, I understand the importance of building relationships that will last over time. We will never sell you anything you don't need.
Member-to-Member Discount
Yes
10% off full roof replacements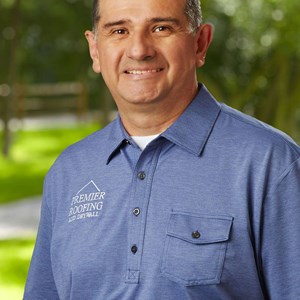 John Galvan
City of San Antonio Registered Plus Contractor, HAAG certified residential roof inspector,...
Owner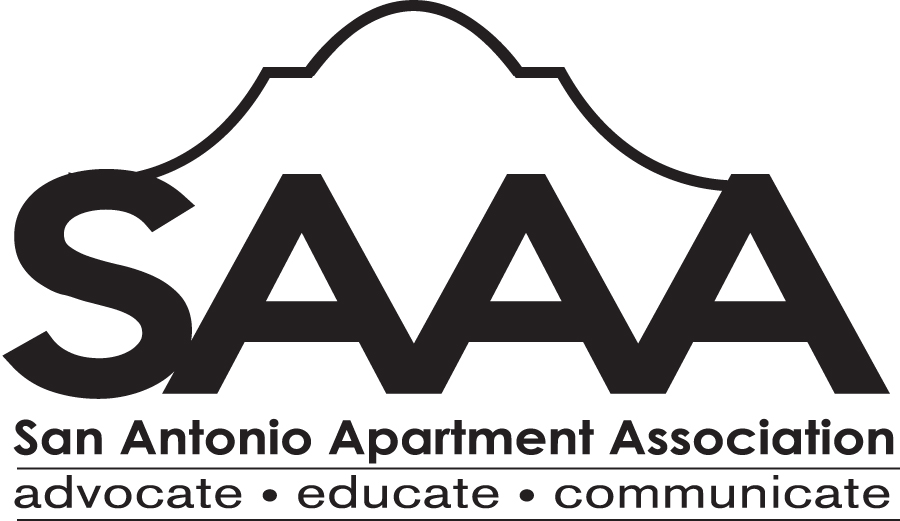 Supplier Member
---