Back to Suppliers Directory
Organization Overview
We are a tech company designing software for landlords/property managers to manage their properties in a simpler, modern way. We provide services such as rent payments, messaging, work order submittals, input unlimited properties, and push notifications. You can find us in the App Store and Google Play by typing Moonrock PM.

Member-to-Member Discount
Chance to win cash/prizes after every 1000 users & PROMO CODE!
Members will receive 50% off by using the promo code SUPEROFFER50

We will be doing a raffle in cash/prizes after every thousand users. The first thousand users will enter a raffle to win a 65" smart Roku tv. Once we hit 10,000 users, we will do a raffle once a month to give back to our supporters and community.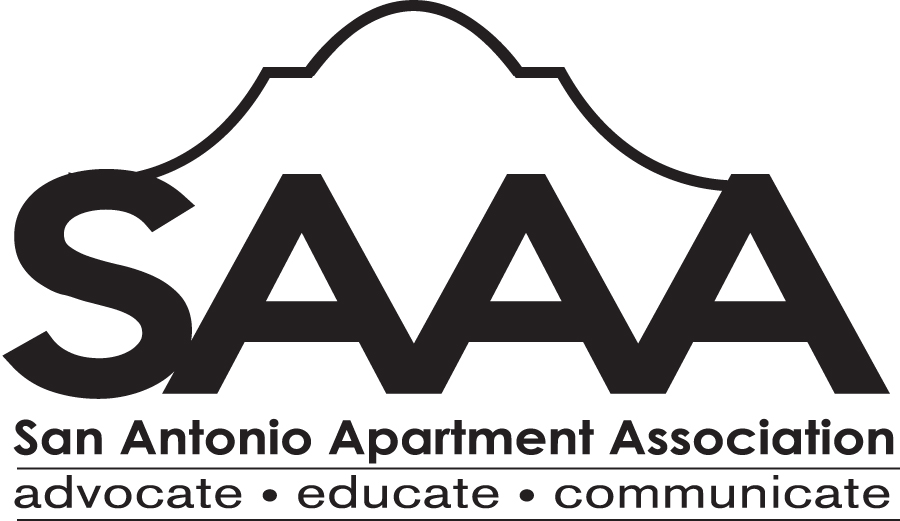 Supplier Member
---
Areas of Expertise
Computers-Software Property Management