Back to Suppliers Directory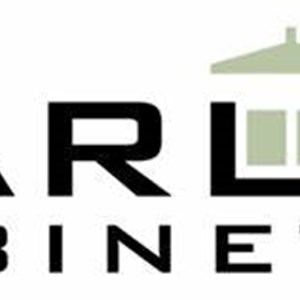 Organization Overview
We are ready to help with your cabinetry needs! Jarlin Cabinetry is a leading manufacturer and wholesaler of high-quality all wood kitchen and bath cabinetry for remodeling and new construction projects. We work closely with property managers, building contractors, & remodeling specialists to insure the proper fit, function & design to your cabinet projects.
Member-to-Member Discount
AVAILABLE TO: SAAA MEMBERS, STAFF & EMPLOYEES.
40% ON ALL KITCHEN & BATH CABINETRY-MUST MENTION SAAA AFFILIATION.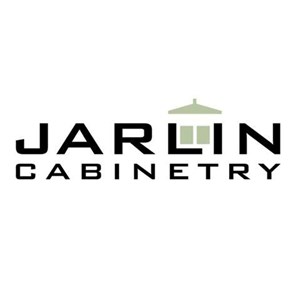 Orlando Cardenas
SALES MANAGER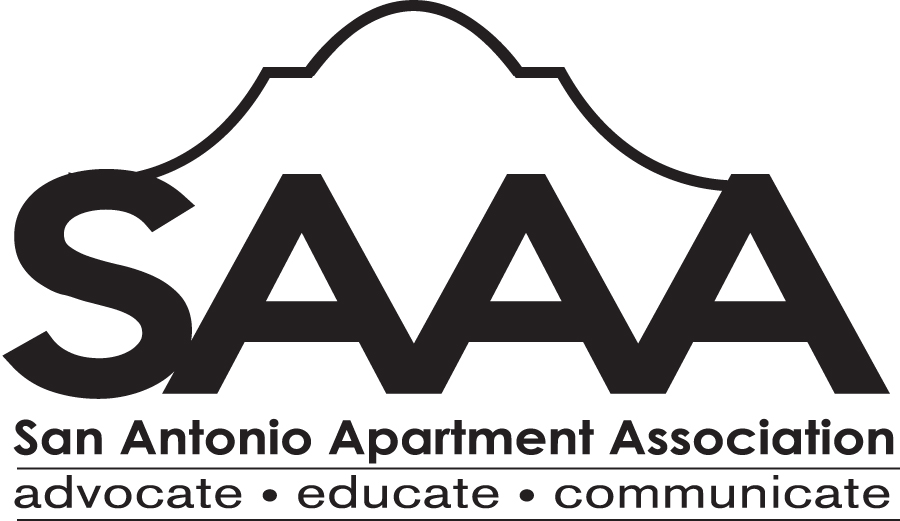 Supplier Member
---