Back to Events
Event Details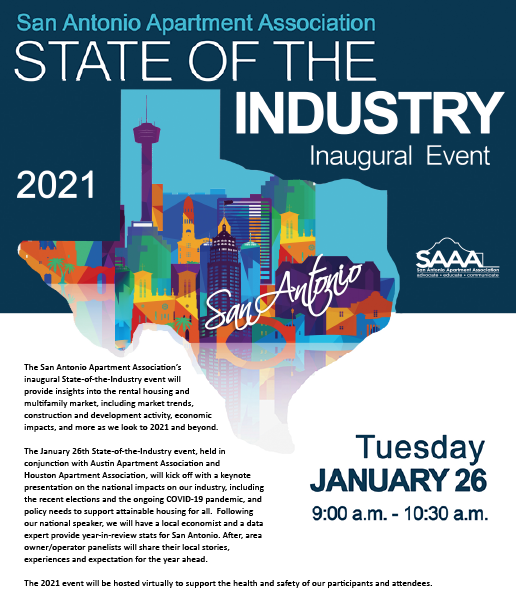 Speakers and Panelists
Facilitator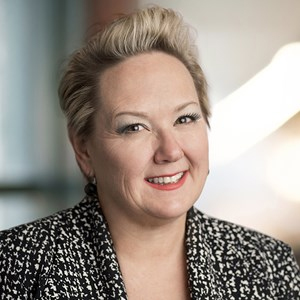 Sunny Giarrita
Culture Ambassador
NRP Management, LLC
National Update
Rick Graf
President & CEO of Pinnacle
NAA Chairman
As President and CEO of Pinnacle, Rick Graf provides strategic oversight for the company's vision and long-term growth, while managing a spectrum of assets for major institutional clients across multiple states. He joined the company in 1996 and previously oversaw an expansive regional portfolio before assuming the role of President in 2008. Graf is a Certified Property Manager (CPM®) and is active in the National Multi-Housing Council (NMHC), the Institute of Real Estate Management (IREM), the National Association of Home Builders (NAHB) and the National Apartment Association (NAA), of which he is on the Board of Directors as Secretary. He is also a former President of the Texas Apartment Association (TAA). Graf has more than 40 years of industry experience and served as a former professor of real estate in the Dallas County Community College District.
Economist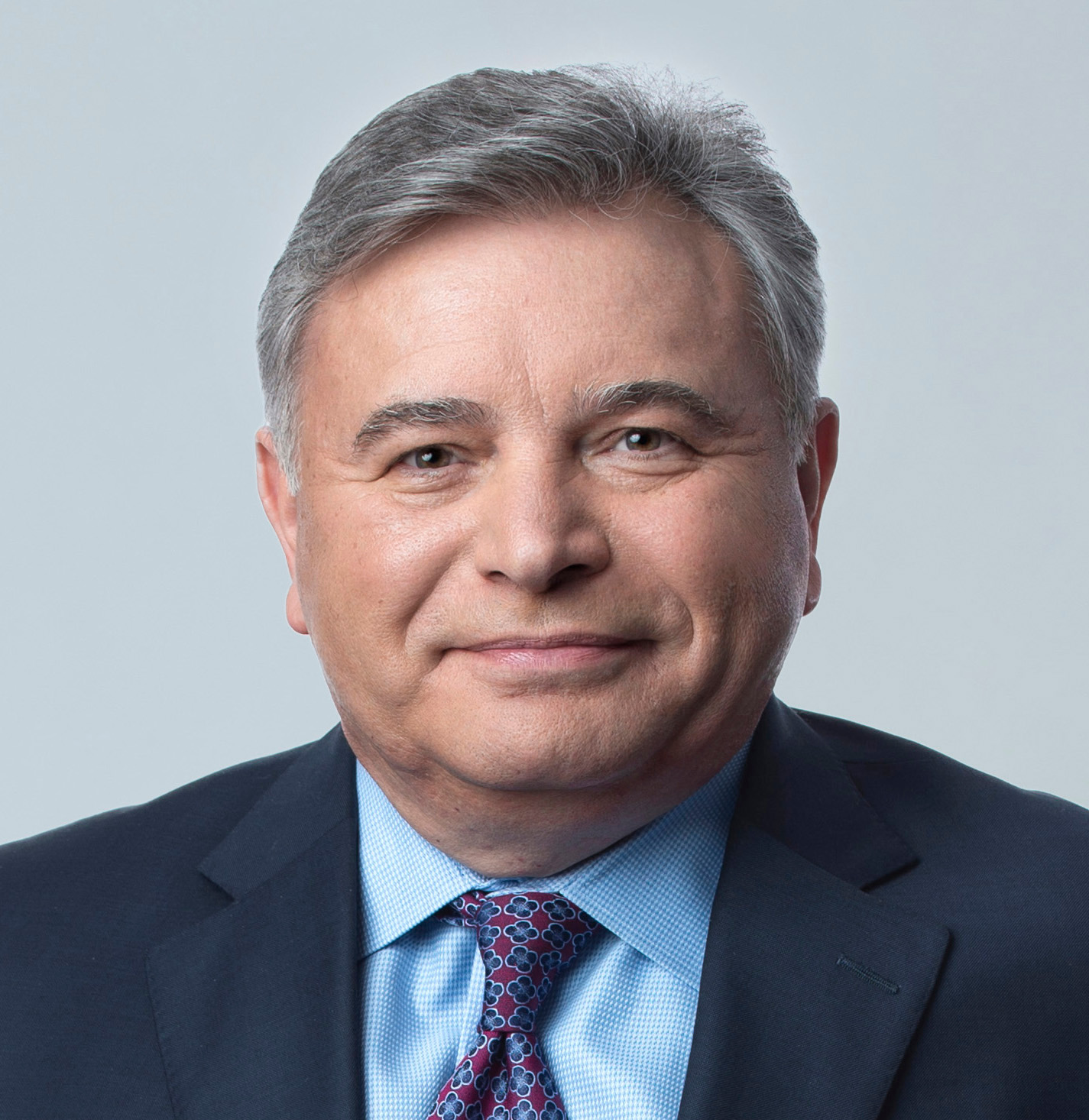 Will McIntosh, Ph.D.
Global Head of Research
USAA Real Estate
Will McIntosh is Global Head of Research for USAA Real Estate and is responsible for assisting with the development of commercial real estate investment strategy and managing in-house global research with the objective of informing and enhancing the real estate investment process.

Will comes to USAA Real Estate with more than 36 years of experience in real estate. He was previously Head of Global Research for the Abu Dhabi Investment Authority's (ADIA's) Real Estate Department where he was responsible for helping develop ADIA's global real estate investment strategy and building and leading a real estate research platform. Prior to joining ADIA, Will served as the Chief Investment Officer of Fund Evaluation Group (FEG), and was responsible for investment strategy and manager analysis.

Prior to joining FEG, Will was Professor of Finance and Dean of the College of Business at the University of Cincinnati, responsible for overseeing the education of approximately 3,200 undergraduate and graduate students, a faculty and staff of 150, and managing a budget of approximately $12 million.

Over the years, Will has also served in leadership positions with several of the largest investment managers including ING Real Estate, AIG Global Real Estate Investment Corp., and Prudential Real Estate Investors (PREI). He has also served in the Investment Properties Group of Arthur Rubloff & Company of Ohio.

Additionally, Will has served as President of the Real Estate Research Institute (RERI) and on the Board of Directors of the National Council of Real Estate Investment Fiduciaries (NCREIF), the American Real Estate Society (ARES), and the International Real Estate Society (IRES). He has served on the Investor Council of the National Association of Real Estate Investment Trusts (NAREIT) and on the Advisory Boards of several university real estate centers. Will is a past President of the American Real Estate Society and is a Fellow of the Homer Hoyt Institute. He has served as a Co-Editor of the Journal of Real Estate Portfolio Management and has published numerous articles in leading real estate professional and academic journals.

Will received his Ph.D. in Finance and Real Estate from the University of North Texas (1987), his MBA with a concentration in Real Estate from Eastern Kentucky University (1979), and his BS in Business Education from the same institution (1977). He is a graduate of the School of Mortgage Banking of the Mortgage Bankers Association of America and served as a Faculty Fellow. He is also a graduate of the Management and Leadership in Education Program, Harvard Institute for Higher Education at the Harvard Graduate School of Education, May 2006.
Apartment Market Update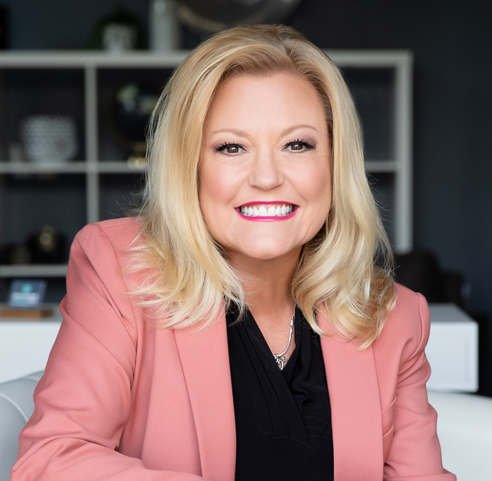 Cindi Reed
Regional Vice President
ApartmentData.com
Cindi Reed joined Apartment Data Services, in 2014. Cindi has over 35 years in the multifamily industry across multiple markets in multiple states and an active participant in local, state and national apartment association events. She is currently 1st Vice Chair of theTexas Apartment Association Product Services Council. She is the 2012 recipient of the TAA Olin Steele Lifetime Achievement Award and the 1999 Austin President's Award. She is also a National Apartment Association Education Institute (NAAEI) certified instructor. Cindi attended the University of Texas at Austin – Red McCombs School of Business where her studies were focused on Real Estate Finance. Cindi has 2 grown sons with one being an Engineer in Austin and the other a Motion Graphics Artist in Chicago.
Panelist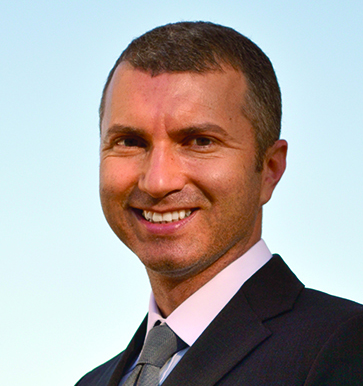 Mark Hurley
President, Highland Commercial Properties
Past President, Texas Apartment Association
Past President, San Antonio Apartment Association
Panelist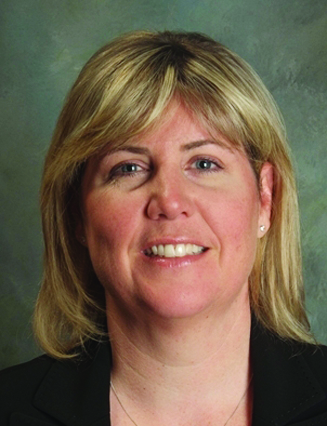 Allyson McKay
Managing Director, EVP of Embrey Management
Past President, San Antonio Apartment Association
Panelist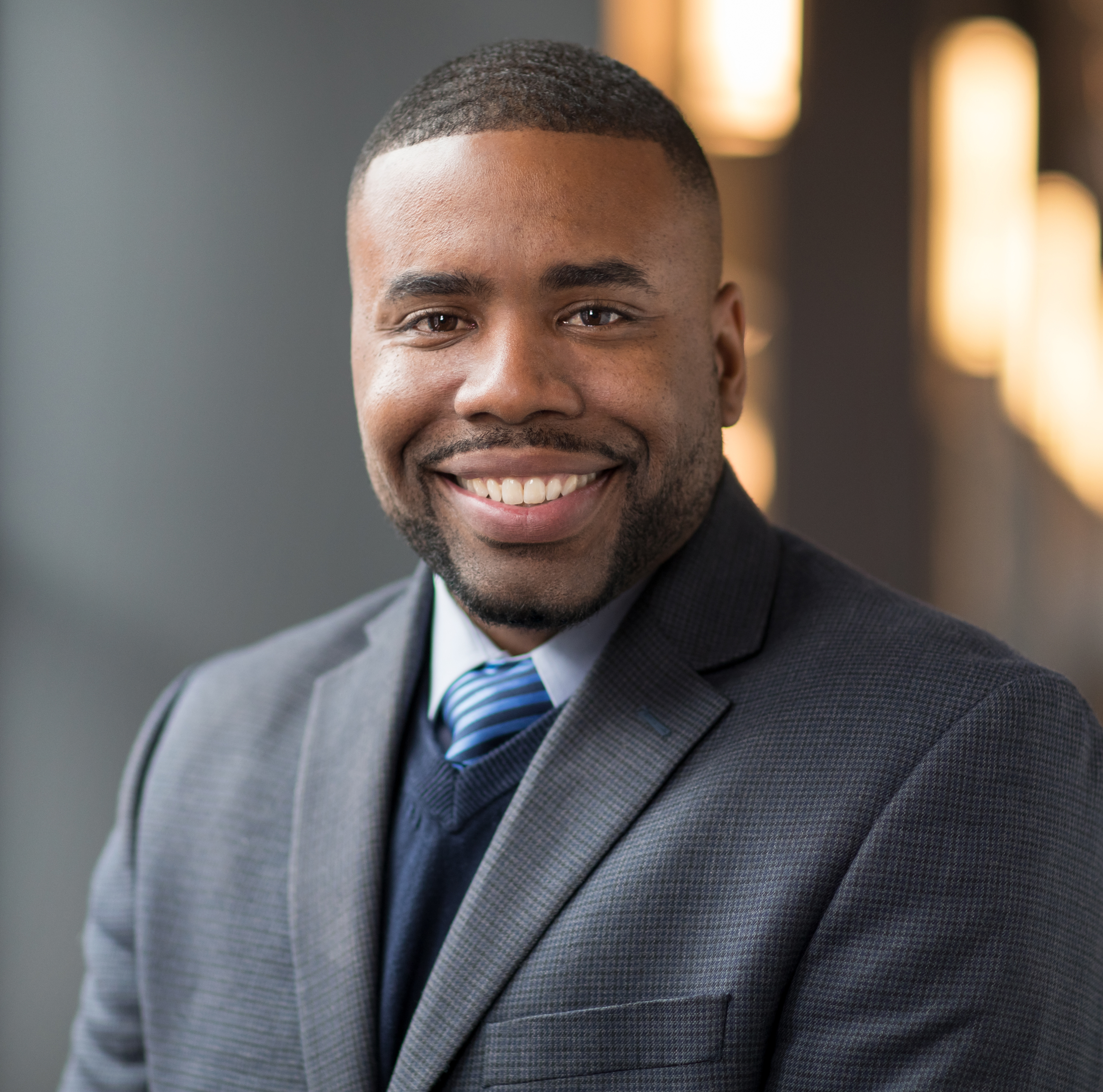 Phillip Boatright
EVP of NRP Property Management
Phillip Boatwright joined The NRP Group in 2014 as a Regional Property Manager for market rate properties and after five years was named Executive Vice President. In this role, he is responsible for all operations of the property management company, reporting directly to the President of NRP Property Management. Boatwright manages over 140 properties representing nearly 20,000 units of affordable and market rate communities in a portfolio valued at over $1.5 billion. He and his team have executed more than 35 highly successful lease-ups in the past five years and helped deliver nearly $1.5 billion in asset dispositions. The speed and rent growth of Boatwright's lease-ups as well as his bottom-line performance for the NRP Property Management team are consistently top tier in the multifamily market.
Before joining NRP, Boatwright worked with MAA/Colonial Properties for 11 years where he enjoyed roles of increasing responsibility in property management. He holds a Bachelor of Science in residential sciences from Florida State University and a MBA from the Jesse H. Jones School of Business at Texas Southern University.
Panelist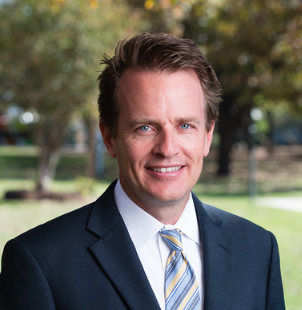 Timothy Alcott
Chief Legal and Real Estate Officer
San Antonio Housing Authority
Timothy Alcott currently oversees San Antonio Housing Authority's Real Estate Development department that is responsible for the construction of primarily multi-family mixed income and use housing developments. The Real Estate Development Department currently has constructed over 7,000 units in pre-development or development with a total development cost of over $1 billion. He also manages the Legal and Construction Services departments.

Alcott holds a Bachelor's of Business Administration in Accounting from St. Mary's University and a Juris Doctorate from OCU School of Law. He has been named as one of the top in-house counsel in San Antonio.
For More Information: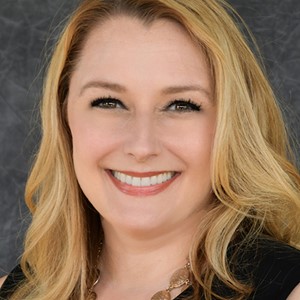 Teri Bilby
Executive Director
San Antonio Apartment Association, Inc.
(210)692-7797