Back to Events
Event Details
FREE TO MEMBERS!
Customer Service: building relationship with residents
Guiding them through stressful times
Remaining Resident-Focused
Approaching the Resident
Here to help!
Overcoming objections/hesitation
Preparing the documents for submission
Prewritten Documentation list for residents
Property documents
Resident documents
Utility documents
Application
Step-by-step guide on submission
Post-Applications: What happens next?
Confirmation email/Processing times
Eviction Moratorium Information
Request for more Information: email requests/phone calls
Application Accepted
Funding Processors
Approval Notification
Expecting the check
Cash Assistance through UpTogether
Check Received
Happy Day!
Calculating credits
Building a payments plan
Setting residents up for success!
More Assistance Options!
For More Information: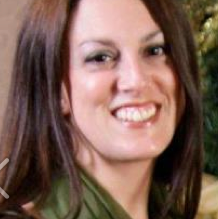 Jennifer Feeler
Director of Professional Development
San Antonio Apartment Association, Inc.
(210)692-7797