Back to Events
Event Details
CERTIFIED POOL OPERATOR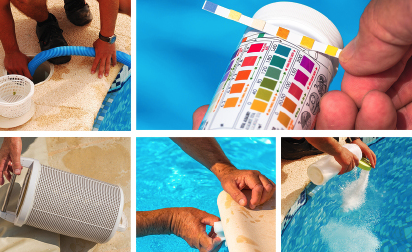 THE PURPOSE OF THE CERTIFIED POOL OPERATORS COURSE:
The CPO course is a National Registration Program for Pool/Spa Operators, developed by the National Swimming Pool Foundation to provide professional training for individuals. Texas State Health Department recommends this course under the new Health & Design Standard Codes.
Topics covered include: Pool Chemistry, Filtration, Recirculation Equipment, Preventative Maintenance, Seasonal Care, Chemical Storage and Handling, Safety Strategies, Hands-on Training and more.
NOTE: Lunch not included. All registrants must arrive on time to register and begin class on both days. Students who miss any class time will not be awarded a certificate. ABSOLUTELY NO EXCEPTIONS! CPO Book available in Spanish! Please ask in advance.
$360 for Members • $324 for PEP Subscribers
*Cancellations must be made by 05.12.2021 for a full refund.
For More Information: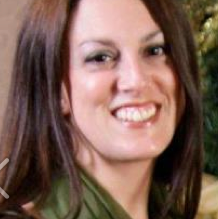 Jennifer Feeler
Director of Professional Development
San Antonio Apartment Association, Inc.
(210)692-7797