Back to Events
Event Details

MAINTENANCE BOOT CAMP
Instructor: Les Gates
Perfect for Maintenance Teams, Managers, On-site Personnel, Owners, etc.
• Did you know you need permission to enter?
• Do you leave a note saying you were there?
• Do you announce "I'm coming in your apt.", etc.?
• Importance of maintenance team in renewals
• Why office staff takes IDs when showing a unit
• Importance of accurrate records on service requests
• Importance of turning units quickly
• Safety issues, attire and much more!
*Cancellations must be made by 02.03.21 for a full refund.
For More Information: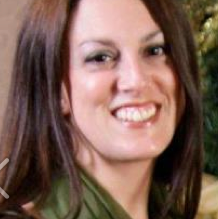 Jennifer Feeler
Director of Professional Development
San Antonio Apartment Association, Inc.
(210)692-7797