Back to Events
Event Details
Legal Class July 27th
Vital information you need to know!
What we'll cover tomorrow:
The CDC Order expires this week on July 31, 2021! What's next?

The effect of last week's July 19, 2021, Texas Supreme Court Emergency Order on Evictions

The latest requirements regarding CARES Act property non-payment of rent evictions

The pitfalls in participating in the Texas Rental Relief Program as a result of the June 8, 2021, TDHCA changes to the Landlord Certification

Notice to Vacate "gotchas."

Local Municipalities' Fair Housing Ordinances

2021 Legislative Updates regarding laws affecting landlords and tenants

The top five lease provisions you don't know about.
Members: $75.00 PEP: $68.00
*Cancellations must be made by 07.20.2021. for a full refund*
For More Information: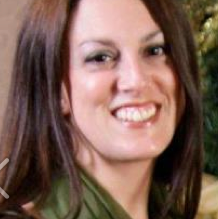 Jennifer Feeler
Director of Professional Development
San Antonio Apartment Association, Inc.
(210)692-7797