Back to Events
Hands On Maintenance
September 8th, 2022
Thursday, September 8, 2022
Event Details
Instructor:  Rodrigo Piñeda
Franklin Apt. Mgmt.
Understanding different types of paint and caulking
Techniques for rolling, brushing, and spraying
Tips on repairing drywall damage
Job site and surface preparation (e.g. cleaning, plastering, caulking, sealing)
Proper primer application
Storing paint, drywall mud, painting equipment and supplies, etc.
*Cancellations must be made by 09.01.2022.
For More Information: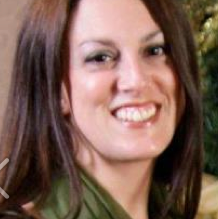 Jennifer Feeler
Director of Professional Development
San Antonio Apartment Association, Inc.
(210)692-7797