Back to Events
Event Details
Diversity & Inclusion
FREE Virtual Class for Members!
Learn about your unconcious bias and the 'invisible backpack'
you carry everyday that shape how you make decisions. Discover how diverse workforces improve efficiency, work culture and ulimately your bottom line. (Less turnover!) Receive best practices, toolkits and
resources you can use.
For More Information: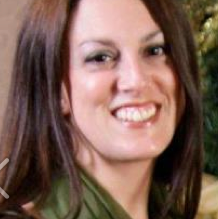 Jennifer Feeler
Director of Professional Development
San Antonio Apartment Association, Inc.
(210)692-7797