Back to Events
Event Details
CAMSLAM CLASS
CAM - Certified Apartment Manager
(Session One) July 9th-11th
(Session Two) August 6th-8th
9:00a.m. - 5:00p.m
Cancellations must be made by July 1st.
Cancellations must be received by deadline date to receive a refund. The reservation fee(s) will be due if notice of cancellation is not received. Faxed and emailed reservations are considered confirmed. No-shows will be billed. I understand that by providing the fax number and email address above, on behalf of my company/organization/property, that I am authorized to and hereby consent for the company/organization/property to receive faxes and email notices sent by or on behalf of the San Antonio Apartment Association.
For More Information: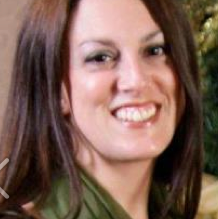 Jennifer Feeler
Director of Professional Development
San Antonio Apartment Association, Inc.
(210)692-7797