Back to Events
Accounting for IROs
Learn the 12 red flags of the IRS that could cause an audit
Wednesday, August 17, 2022
Event Details
Sponsored by:

Learn the 12 red flags of the IRS that could cause an audit. Also...
Instructor:  Chip Simmonds
What things to present to accountant for write-offs that are usually missed - cell phone, internet, home office, education, time logs, mileage logs

What is the time frame to get items to accountant

How to set up a Legal Entity and the importance of an Attorney

Texas LLC to C-corp to S-Corp to Partnership to Single Member LLC (Sch C)

Cost Segregation and potential to write off up to 20-25% of the purchase price of real estate.

Passive Loss Carry Forward (Form 8582 on your personal tax return) and Capital Loss Carry Forward

Difference between Short Term Rentals and Long Term Rentals and how they are taxed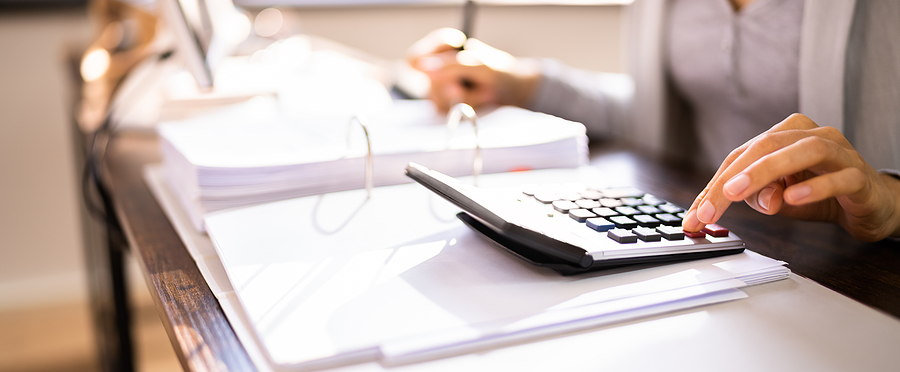 For More Information:
Darlene Willis
Director of Member Services
San Antonio Apartment Association, Inc.
(210)692-7797