Back to Suppliers Directory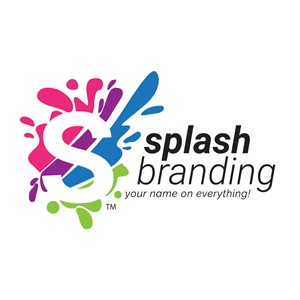 Organization Overview
At Splash Branding, we specialize in "PUTTING YOUR NAME ON EVERYTHING". We are a corporate branding and marketing company that focuses on multi-family, hospitality, trade associations, and non-profits/charities organizations. Our wide range of products and services includes quality wearable apparel for your corporate uniforms, memorable promotional goods, and a pleasant, low-stress, 24/7 shopping experience. We offer everything from company uniforms to indoor and outdoor signage, printed materials, promotional swag, and more. From business cards and brochure to indoor and outdoor signage and everything in between, we're here to help promote your brand in a consistent and effective way across all locations while making your properties, communities, and organizations look good.

We are debt-free and cashflow positive, ready to take on new challenges and opportunities. Our goal is to give you a great customer service experience while outfitting you with quality products and services.

Choose Splash Branding for your company's decorated apparel, marketing, and promotional item needs and learn why we're the best choice for your organization.

We are registered with Vendor Cafe and Realpage Vendor Credentialing.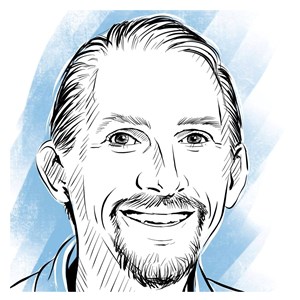 Timothy Lippard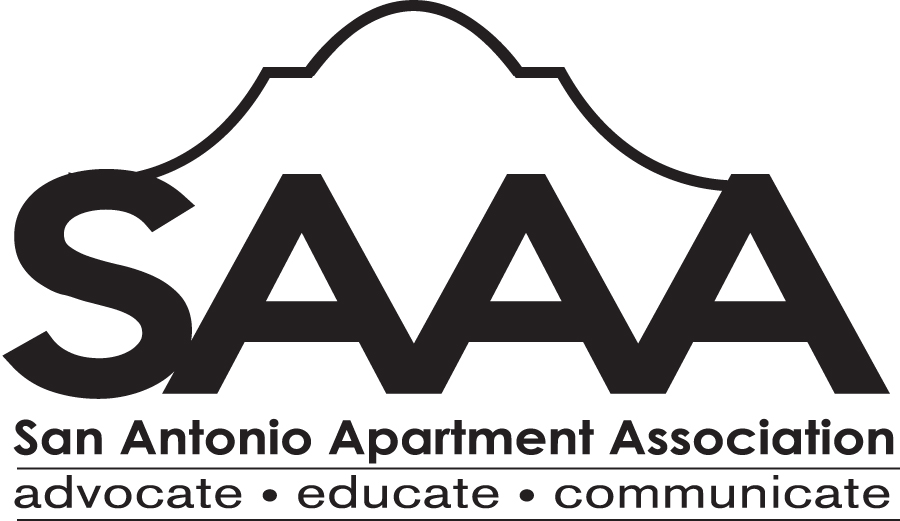 Supplier Member
---