Back to Events
Event Details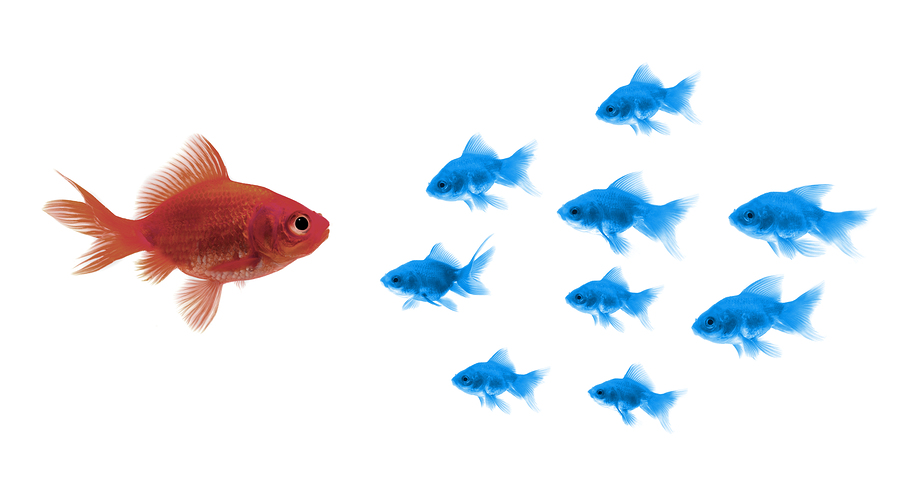 Take Me To Your Leader - Virtual
11.12.2020
9:00 a.m. - Virtual class
$40 for Members - FREE for PEP Subscribers
Owner Panelists:
Les Gates, NRP; Renee Masten, HomeSpring Residential;
Victoria Dries-Keeler, Churchill Forge; Renetta Quintana, Capstone Real Estate
Selina Lazarin, Greystar Real Estate Partners
Moderator: Tony Sousa, Embrey Management
Supplier members will benefit from best practices in relationship building
with decision makers/how to make the best of their membership investment!
*Cancellations must be made by 11.02.2020.
For More Information: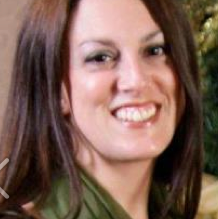 Jennifer Feeler
Director of Professional Development
San Antonio Apartment Association, Inc.
(210)692-7797