Back to Events
Resident Retention & Events
October 7, 2021
9:00A.M-11:00A.M.
Thursday, October 7, 2021
Event Details
Resident Retention & Events
• What sets you apart?
• Best of customer service
• Events for all budgets
• Creating a true sense of community
Member: $68.00   Pep Members: Free
*Cancellations must be made by 10.1.2021 for a full refund.*
For More Information: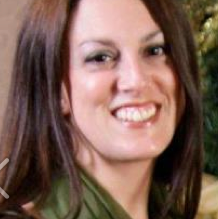 Jennifer Feeler
Director of Professional Development
San Antonio Apartment Association, Inc.
(210)692-7797