Back to Events
Preventative Maintenance - 2021
December 1,2021
8:30-10:30 a.m.
Wednesday, December 1, 2021
Event Details
Ever wonder why you incur major capital expenses every 3-5 years?
Come learn how to identify and address maintenance items that should be
completed on a preventative basis to potentially save you big!
Independent Rental Owners encouraged to attend - Open to all SAAA members
• Areas which will be covered:
- Major appliances: Water heater and HVAC
- Exterior inspections and repairs
- Identify small problems before they get out of control
- Post repair clean up
• Do's and Don'ts with time for Q & A
Instructor:  Steve Ross, Bob Ross Realty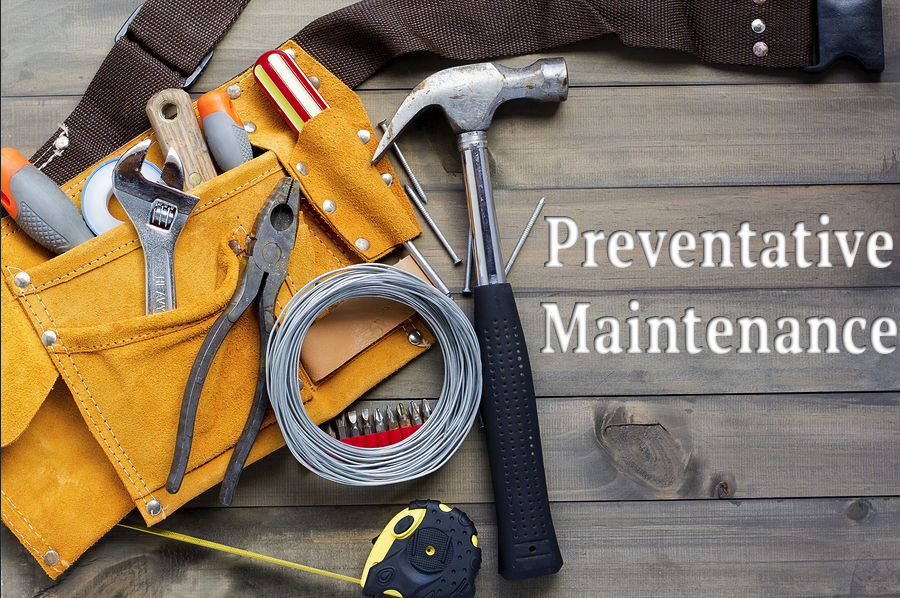 For More Information: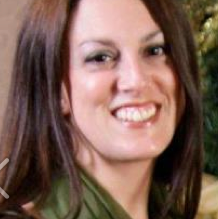 Jennifer Feeler
Director of Professional Development
San Antonio Apartment Association, Inc.
(210)692-7797