Back to Events
Leasing 101 - 3rd
July 19, 2022
9:00-12:00 A.M.
Tuesday, July 19, 2022
Event Details

Leasing 101
9:00 am - 12:00 pm
Members $68  •  PEP Members FREE
Instructors: Lyssette Perez & Emery Johnson
$68 - FREE for PEP Subscribers
Informative video presentations

Interactive scenarios

Personal experiences from leasing professionals

Fair Housing

Telephone Techniques – do's and don'ts

Onsite Presentations

Closing the Sale

Tracking Your Traffic – Why is It Important?
*Cancellations must be made by 06.27.2022.
For More Information: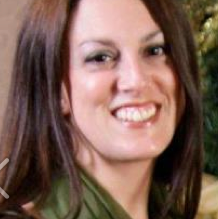 Jennifer Feeler
Director of Professional Development
San Antonio Apartment Association, Inc.
(210)692-7797