Back to Events
Lease 2.0
March 4th
9:00-11:00 a.m.
Friday, March 4, 2022
Event Details
The debut of the Texas Apartment Association's significantly
revamped and reorganized "Lease 2.0" and
new "Community Policies Addendum"
is finally here!
These tools are designed to work in tandem to offer properties
maximum flexibility and customization to meet their needs.
Join us March 4th
9:00 am - 11:00am (Virtual) 
Members $75  •  PEP Members 68.00
Instructor:  David Fritsche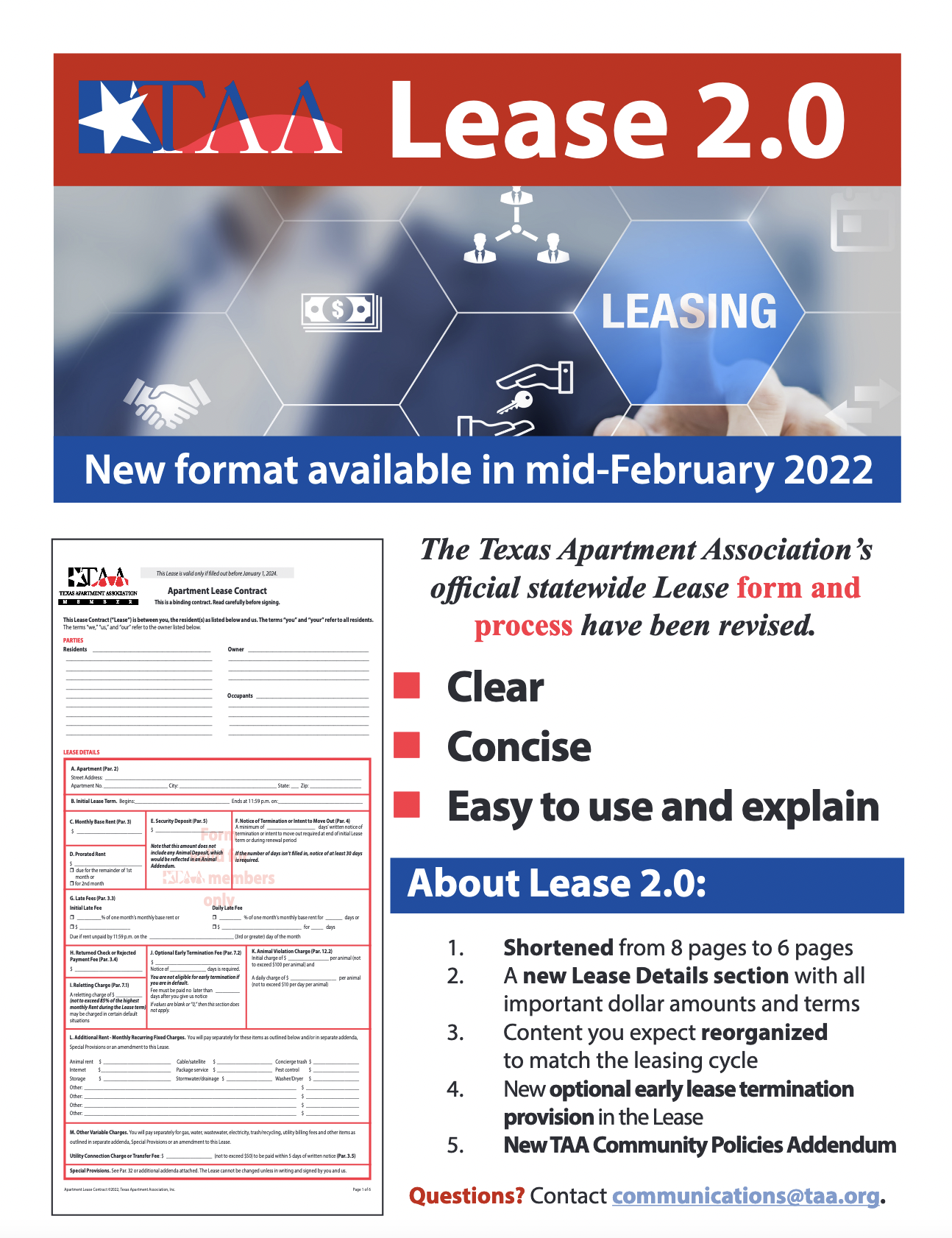 *Cancellations must be made by 02.25.2022
For More Information: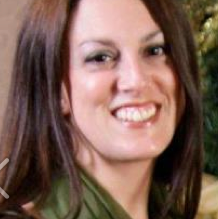 Jennifer Feeler
Director of Professional Development
San Antonio Apartment Association, Inc.
(210)692-7797