Back to Events
Event Details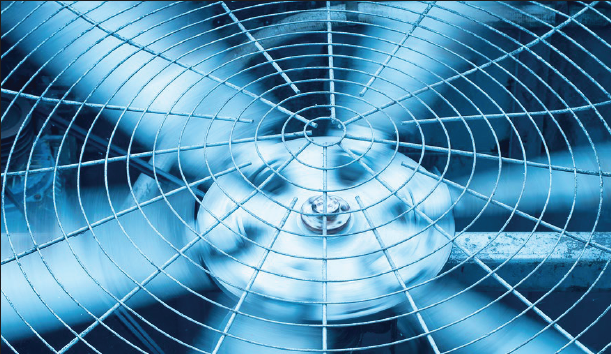 Independent Rental Owners encouraged to attend
Stay up to date with everything you need to know about
changes in the HVAC world:
- Best refrigerants to use
- Alternative refigerants
- EPA rules and regulation update
- Ways to save!
- HVAC preventative maintenance
- How changing filters and save you big time!
*Cancellations must be made by 05.2021.