Back to Events
Housing Opportunity Through Modernization (HOTMA) Key Changes
Breaking News about the new HOTMA rules and how they affect you.
Monday, September 25, 2023
Event Details
All provisions for Multifamily Housing programs will become effective on January 1, 2024. Owners must implement the revised regulations for all tenant certifications of income effective January 1, 2024 and after.
If you are not aware of these final rule changes you need to attend this educational class to be prepared before January 1, 2024.
Members $95 PEP $55 Non Members $115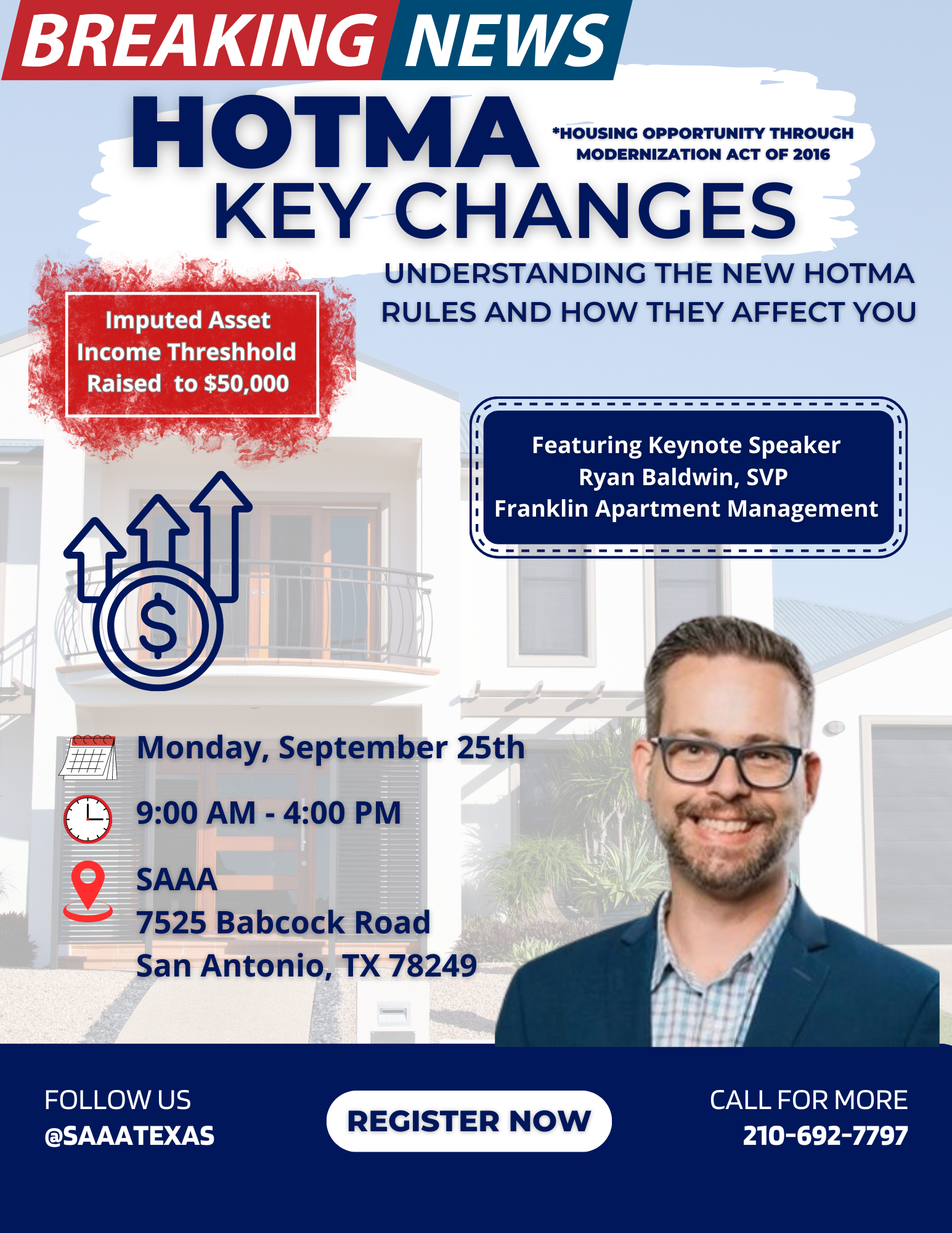 For More Information: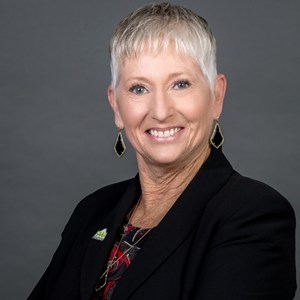 Stacy Frame
Director of Programs, Events & Education
San Antonio Apartment Association, Inc.
(210)253-1077