Back to Events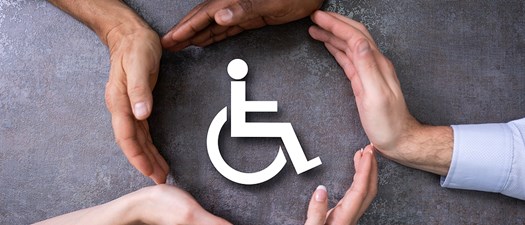 Fair Housing for Maintenance 2022
October 12, 2022
1:00-3:00 pm
Wednesday, October 12, 2022
Event Details
There will be two classes this day: 
Part 1 is Fair Housing Reasonable Accommodations
Part 2 is Fair Housing for Maintenance  1:00 - 3:00 p.m.

Part 2 will focus on how Fair Housing laws pertain to maintenance to help your entire team stay compliant.
• San Antonio's Non-Discrimination Ordinance
• Dealing with Requests for Reasonable Accommodation
• Defending a Fair Housing Complaint from A to Z
• Disparate Impact • Recent Case Law
• Plus, Q & A and More!
For More Information: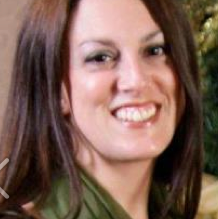 Jennifer Feeler
Director of Professional Development
San Antonio Apartment Association, Inc.
(210)692-7797