Back to Events
Event Details
CAPS: Certified Apartment
Portfolio Supervisor Course
Taught by: Vicki Sharp, NALP, CDPM, CAPS
Credential Program Synopsis
Earning your CAPS takes you to the next level in property management. It fast-tracks your career advancement and your corresponding earning potential.
You'll learn about:
Recruiting high-performing employees
Employee performance, engagement, and retention
Minimizing conflict through stakeholder communications
Ethical behavior and conflicts of interest
Annual operating budgets and owner performance objectives
Property and portfolio results
Due diligence process
Property takeover process
Capital improvement plans
Managing risk through inspections, follow-up procedures, and incident reporting compliance
Minimizing legal risk and liability
Regulatory agency oversight of assisted housing
Analyzing property performance data to inform action
Management agreements
Evaluating and reporting property performance using key performance indicators
Requirements:
To obtain the CAPS credential, candidates must complete the following:
Minimum of 24 months employment as a multi-site supervisor or be either a CAM, ARM or RAM credential holder in good standing.
Successful completion of all CAPS course work (totaling 40 hours)
Meet all examination standards within 12 months of declaring candidacy
Class Dates at SAAA:
10/22/2019 - 10/25/2019
9:00 am - 5:00 pm
Members $1400.00
Non-Members $1750.00
PEP Members $ 1260.00
Apply for a scholarship today!
For More Information: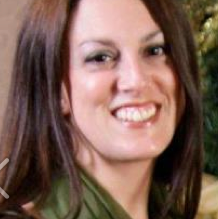 Jennifer Feeler
Director of Professional Development
San Antonio Apartment Association, Inc.
(210)692-7797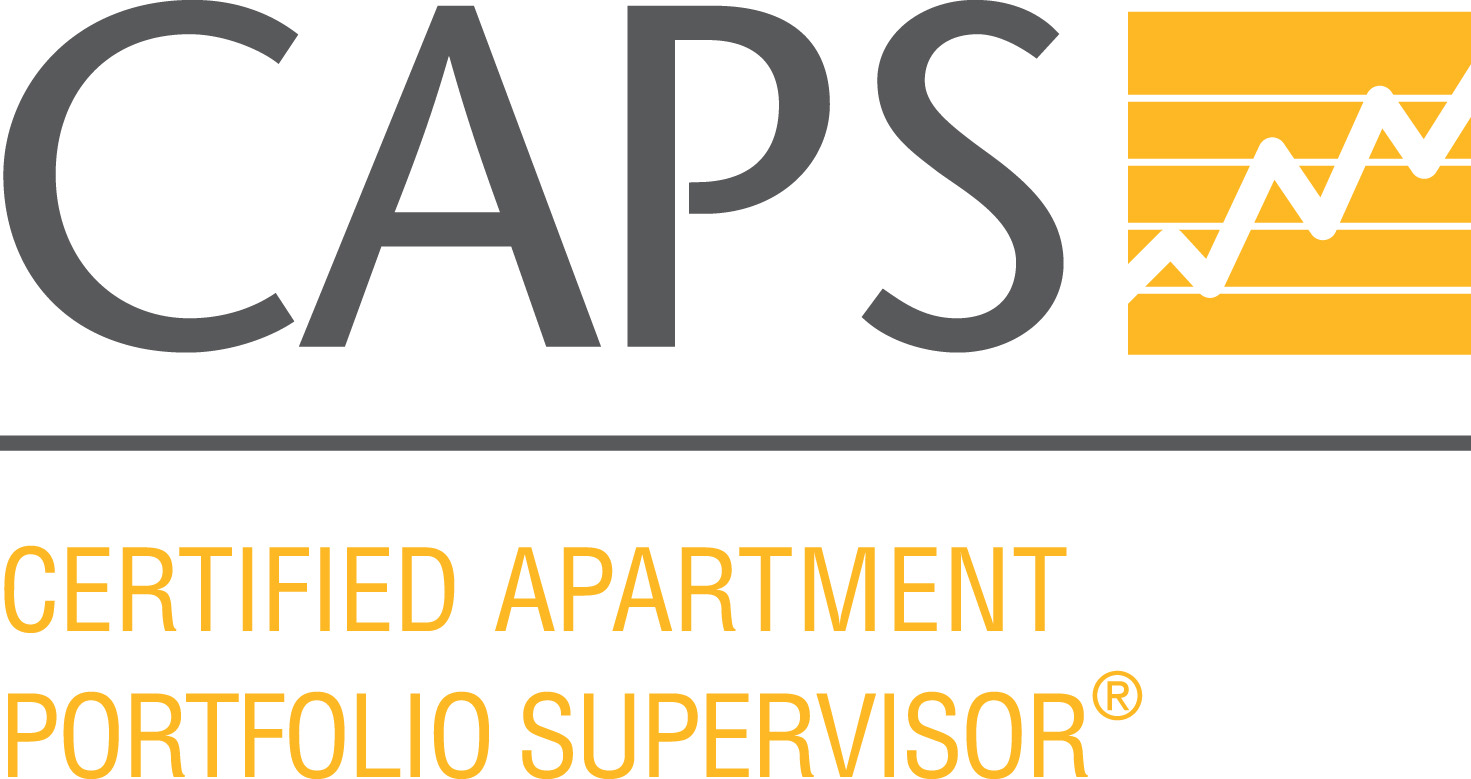 Cancellations must be made by October 14th.
Cancellations must be received by deadline date to receive a refund. The reservation fee(s) will be due if notice of cancellation is not received. Faxed and emailed reservations are considered confirmed. No-shows will be billed. I understand that by providing the fax number and email address above, on behalf of my company/organization/property, that I am authorized to and hereby consent for the company/organization/property to receive faxes and email notices sent by or on behalf of the San Antonio Apartment Association.