Back to Events
Budget Boot Camp
August 27, 2021
9:00A.M.-11:00A.M.
Friday, August 27, 2021
Event Details
Budget Boot Camp
Topics Include:
• How to operate within your budget
• What to put in your budget
• How to write a variance report
• Q&A
Member: $68.00   PEP: Free
*Cancellations must be made by 08.10.2021 for a full refund.*
For More Information: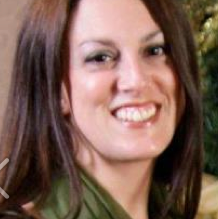 Jennifer Feeler
Director of Professional Development
San Antonio Apartment Association, Inc.
(210)692-7797