Back to Suppliers Directory
Blackstone Claim Services, Inc
Organization Overview
Blackstone Claim Services, Inc. represents the insured home or commercial property owner in the preparation, presentation and settlement of a property insurance claim. As licensed public adjusters we work for the insured, not the insurance company. Our team provides specialized expertise that will simplify and speed up the complicated and time-consuming process of making and settling an insurance claim.
Member-to-Member Discount
Insurance Claim Evaluation
Was your apartment impacted by a hail storm, wind, or busted pipes? Whatever it is-let us help! We will send a skilled team member to investigate the damages, look at the insurance policy and let you know if you have a viable insurance claim.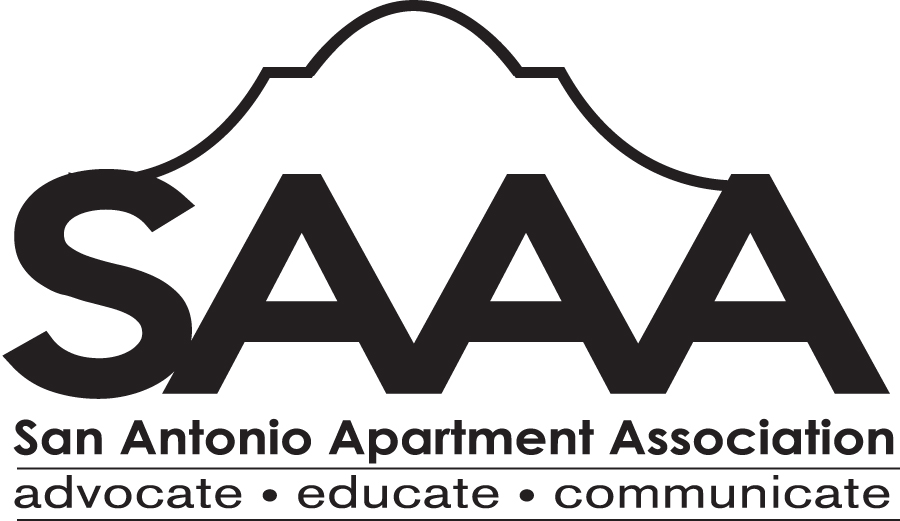 Supplier Member
---