Back to Events
Event Details
Now on Friday night!

PROUDLY SPONSORED BY: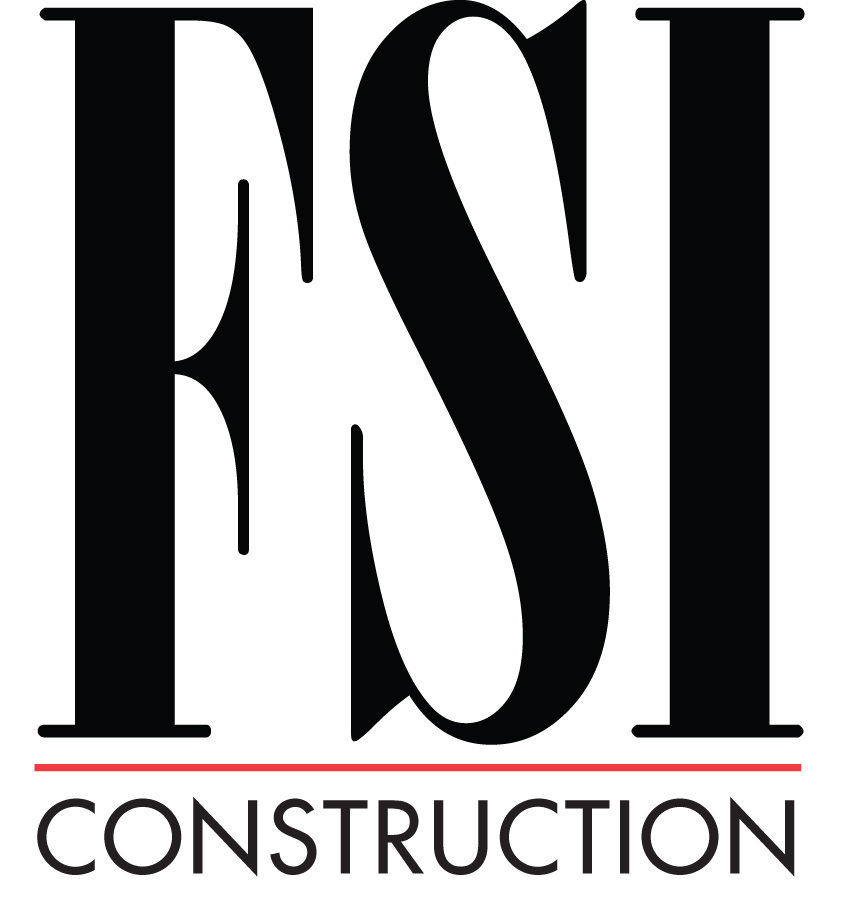 Bexar Towing

Creswells Wrecker Service

ParqKing

Registration Cancellations must be made by November 25th.
Cancellations must be received by deadline date to receive a refund. The reservation fee(s) will be due if notice of cancellation is not received. Faxed and emailed reservations are considered confirmed. No-shows will be billed. I understand that by providing the fax number and email address above, on behalf of my company/organization/property, that I am authorized to and hereby consent for the company/organization/property to receive faxes and email notices sent by or on behalf of the San Antonio Apartment Association.
For More Information:
Sandra Merlo
Director of Programs & Events
San Antonio Apartment Association, Inc.
(210)692-7797
Congratulations to all the Nominees & Winners (winners listed in bold)!
2019 Team/Property Awards
Small Community of the Year (50-199 Units)
Maverick Apartments, Internacional Realty

Rio Lofts, The NRP Group

Retreat at Cross Mountain, Capstone Management

Las Palomas Apartments, Tapi River Group

The '68 Apartments at Hemisfair, Internacional Realty Management

The Beverly, Roscoe Properties

Hamilton Place Apartments

Park Greene Townhomes, Roscoe Property Management

The Joseph at Huebner Roscoe, Roscoe Property Management

Woodlake Villas SBK Asset Managment Group, LLC

Peach Creek Apartments

Langtry Village Apartments, Capstone Real Estate Services Inc.
Medium Community of the Year (200-349)
Can Plant Residences at Pearl, Embrey Management Services

Lucero, The NRP Group

4000 Horizon Hill Apartments, REEP Management

Fifty02 Westover Hills, Greystar

Infinity at The Rim, Greystar

Amara, Embrey Management Services

Slate Creek at Westover Hills, Embrey Management Services

Lenox Stone Oak, Embrey Management Services

Catalina at the Dominion, Roscoe Property Management

Legacy Creekside, Roscoe Properties

The Legends at Kitty Hawk, Roscoe Property Management

The Abbey at Stone Oak, Abbey Residential

The Redland, Pinnacle Residential

The Baldwin at St. Paul Square, The NRP Group
Large Community of the Year (350+ Units)
Mission Hill Apartment Homes, Capstone Real Estate Services, Inc

Tribute at the Rim, Kairoi Residential

Palomino Apartments, Francis Property Management

Dalian 151, Greystar

Mira Loma, Portico Property Management
Best Social Media/Marketing Campaign
Fifty02 Westover Hills, Greystar

Montecristo Apartments, Francis Property Management

Mission Hill Apartment Homes, Capstone Real Estate Services, Inc

Palomino Apartments, Francis Property Management

The '68 Apartments at Hemisfair, Internacional Realty Management

Edge and Stone, Carbon Thompson Multifamily Management

Southtown Flats, Roscoe Properties

Mela Luxury Apartments, Embrey Management Services

Agave, Greystar

Estraya Westover Hills, Greystar

Broad Viewe Apartments, Bob Ross Realty
Renovated Community of the Year
Signature Ridge, Greystar

Westmount Three Fountains, Portico Property Management

The Blair at Bitters, Roscoe Properties

Fairways 5, Lynd Company

Auburn Creek, Lynd Company

Meadows, Lynd Company
Luxury Community of the Year
Cellars at Pearl, Embrey Management Services

Retreat at Cross Mountain, Capstone

Tacara Westpointe Village, Greystar

The Lodge at Guadalupe, The Lynd Company

Tribute at the Rim, Kairoi Residential

The '68 Apartments at Hemisfair, Internacional Realty Management

Lenox Overlook, Embrey Management Services

Lenox Stone Oak, Embrey Management Services
2019 Individual Achievement Awards
Outstanding Volunteer Service
Jennifer Moyer, Mission Hill Apartment Homes

Bonnie Bercutt, Edge and Stone

Teddi Martin, The Flats at Big Tex

Liz Galvez, Accend Companies
Outstanding Customer Service
Yolanda Maldonado, Retreat at Cross Mountain

Alisha Zapata, Francis Property Managment - The Park at Braun Station

Claudia Herrera, Francis Property Manager

Sarah Snyder, Roscoe Properties

Angela Warrington, Carbon Thompson

Christian Jones, Texas GDS

Monica Rodriguez. Apartments.com
Robert S. Hale, Peach Creek Apartments

Geoffrey Zickler, Landmark Apartments

Jason Bartley, JMB Group LLC / Hamilton Place Apartments

Leo LHomme, Broadway Oaks Apartment Homes

Kelley Simmonds, Woodlake Villas

Bruce & Stephanie Peterson, Bluebonnet Commercial Management
Regional Director/Manager of the Year
Rocio Marquez, NRP Group

Nadia Scardino, Kairoi Residential

Debra Porter, Roscoe

Adrian Garcia, Bluebonnet Management
Rocio Velasquez, Esperanza at Palo Alto

Faith Hinesley, The Beverly

Maddie Patrick, Amara

Jennifer Gomez, Broadway Oaks Apartment Homes

Tabatha M. Blunt, Fifty02 Westover Hills

Mary Estrada, Hamilton Place Apartments

Jennifer Moye,r Mission Hill Apartment Homes

Tyler Hayes, Amber Hill

Wendy Woodall, Langtry Village Apartments

Misty Simmang, Hillcreste at Thousand Oaks & Summit of Thousand Oaks

Cecili Cameron, Southtown Flats

Nancy Chavez, Woodlake Villas

Keri Ann Hall, Palomino Apartment Homes

Ashli Cuevas, Republic at Alamo Heights

Liz Galvez, The Flats at Big Tex
Assistant Manager of the Year
Miranda Huerta, Signature Ridge

Carol Martinez, The Mirabella

Vanessa Green, Retreat at Cross Mountain

Kalinda Farmer, Amara

Priscilla DeLaCerda, Broadway Oaks Apartment Homes

Josie Johnson, Tribute at the Rim

Krystal Wells, Montecristo Apartments

Stacey Lawrenson, Langtry Village Apartments

Vincent Cooper, Mira Loma

Teddi Martin, The Flats at Big Tex

McKenna Lazarin, Parc at Wall Street
Leasing Professional of the Year
Jessie Moya, NRP Group

David Padilla,Retreat at The Rim

Janet McLaughlin, Tribute at the Rim

Christian Rushefski, Palomino Apartment Homes

Sarah Kalinski, Mission Hill Apartment Homes

Justin Morfin, Palomino Apartments

Shaunna Richter, Preserve at Westover Hills

Deborah Lopez, Amanda Lee

Bonnie Carolyn Bercutt, Edge and Stone

Amador Yeverino, Mira Loma Apartments
Maintenance Technician of the Year
Ruth Salas, Retreat at Cross Mountain

Robert Taylor, The Montecristo

Luis Roberto, Chroma
Maintenance Supervisor of the Year
Luis Yanez, Signature Ridge

Michael Garcia, Estraya Westover Hills

Cody Sellers, NRP Group

Arthur Baulbin, Southtown Flats

Fernando Delacerda, Broadway Oaks Apartment Homes

Edward Balderas, Francis Property Management

Roland Salinas, Kairoi

Arthur Orona, Mission Hill Apartment Homes

Christopher Parker, Roscoe Properties

Josue Vargas Langtry Village Apartments

Jose Patino, Portico Property Management